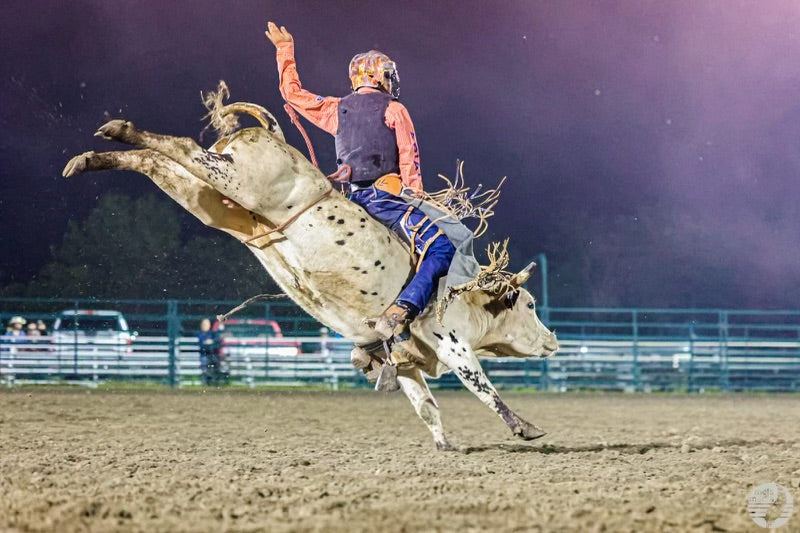 Youth Rodeo
BAC1873 currently sponsors 14-year-old cowboy, Kyngston Denson, who is bettering his life through Rodeo. He was adopted by his grandparents who have helped him grow into an amazing young man. He has also currently made honor roll in his 8th grade year. BAC1873 is proud to sponsor his 2023 youth rodeo season.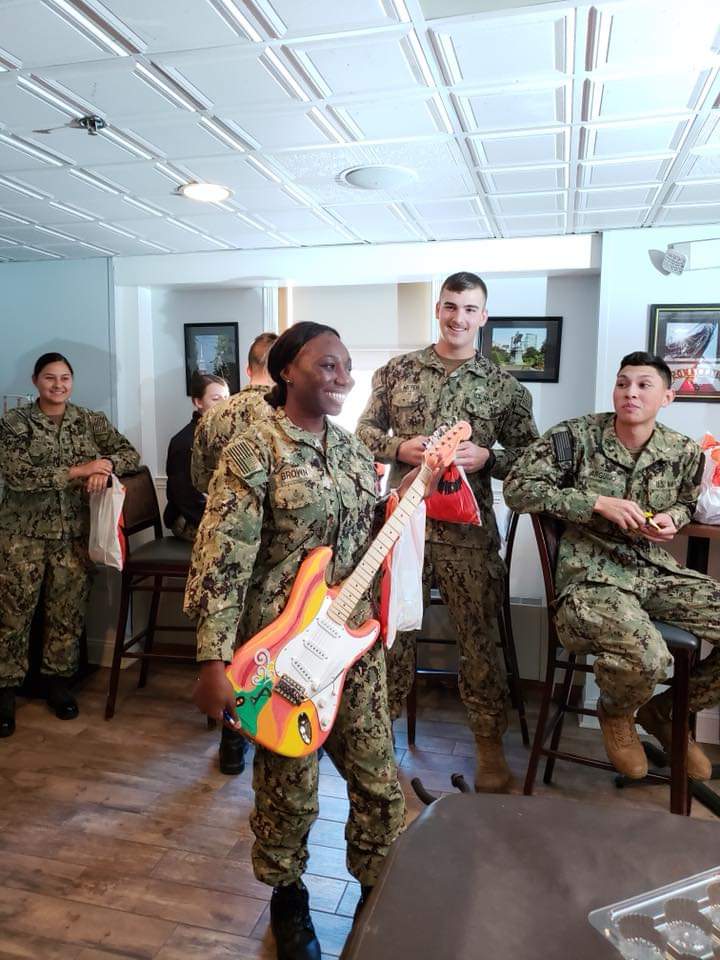 Veterans & First Responders
We proudly support the HeartStrings Foundation, a music therapy organization. They provide guitars to veterans and first responders in hospitals to help with PTSD through music. 
Learn More About HeartStrings